5 Times Kim Kardashian Really Tried It With Those Bike Shorts
...Kimberly
Genny Glassman March 16, 2018 11:00am
We all know that out of the three Kardashian sisters, Kim Kardashian is the most willing to change up her look. We've seen everything from furs to latex; tiny sunglasses to her love of going braless under see-through shirts. Wherever fashion is headed, Kim is not afraid to go there. And though the Keeping Up With the Kardashians star's look is ever-evolving, she has stayed loyal to one trend that she just can't shake: bike shorts.
Some of the ways that Kim has styled her athleisure wear are…interesting.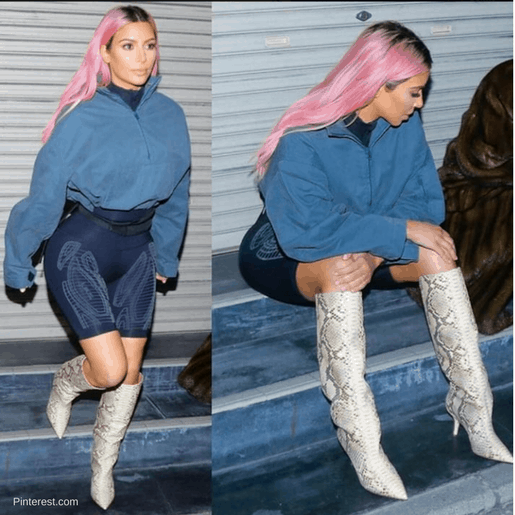 While would never tell a woman what she can or can't wear, we are saying that you cannot wear bike shorts with knee-high snakeskin boots.
Hold my kimono, this is a LOOK.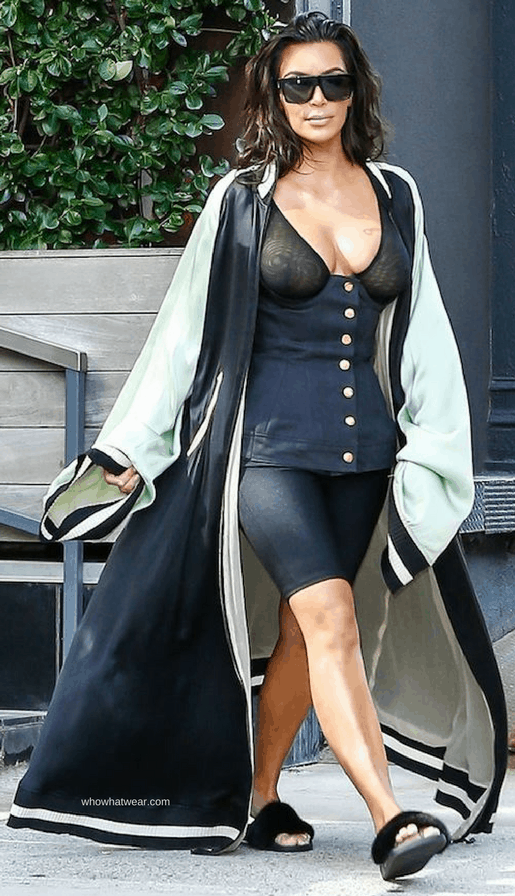 Braless, nipples blazing, kimono, and furry flip-flops? Lance Armstrong could never.
Kimberly…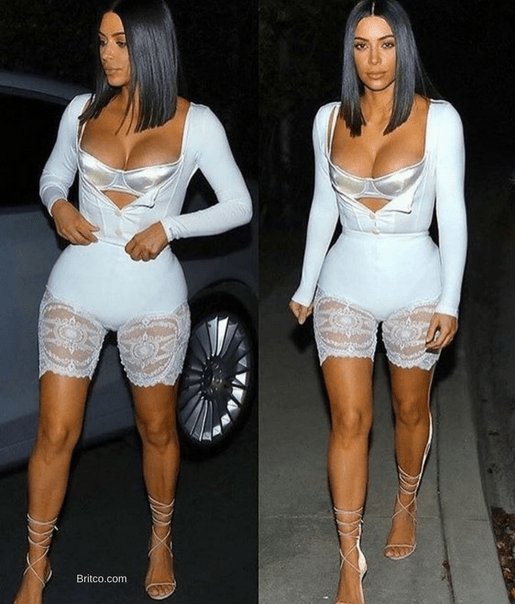 North's mother is up to no good in this ensemble.
I blame Kanye for this one.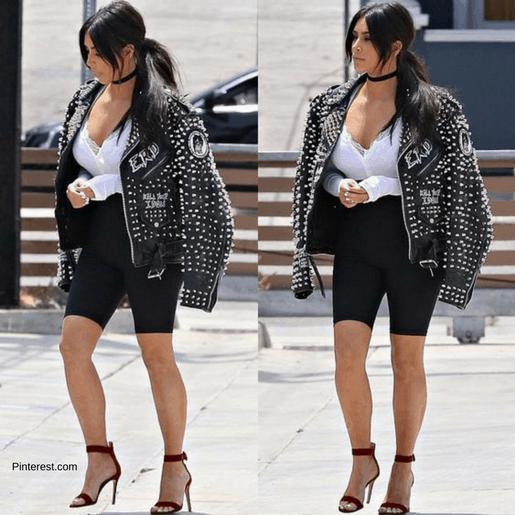 Kim's commitment to wearing bike shorts with heels is a thing of wonder. This takes the idea of mixing high and low-end fashion to a whole other level.
Violet Beauregarde, but make it fashion.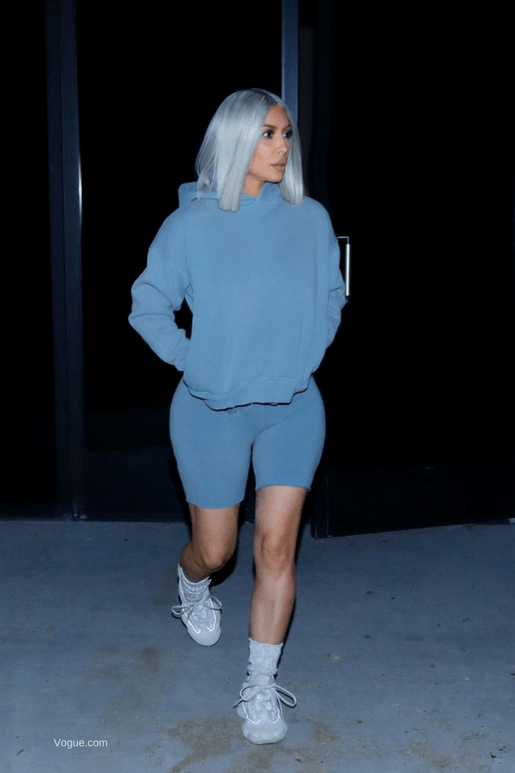 Who doesn't love a tube sock? (me)
Try as we might to get on board with this comfy trend, the bike shorts as outerwear thing is not realistic for most of us.
Of course Kim can get away with it. Although word to the wise, Kimmy: keep Kanye away from the closet sometimes.
Let us know, if you'd give any of Kim's bike shorts looks a try!
---