2/26 - This Weekend's Reality Gossip Roundup!
Catch up on this weekend's juiciest news!
Keegan Biondino February 26, 2018 4:34pm
Here's a look at all the Reality TV gossip that happened over the weekend!
Which is the Ultimate "Push Present"? The baby or the car?
According to Page Six, Kylie Jenner has unveiled her lavish new "push present" — a black Ferrari! I mean, good God… 1.4 million dollar push present?! Sign. Me. Up.
Being a Vanderpump fan is like a full time job… but the kind of job you love going to everyday… it never disappoints…
Reality Tea revealed that in a recent interview with the Everything Iconic with Danny Pellegrino podcast, Ariana Madix talks about the Faith and Jax drama, more specifically the infamous recording, "The recording to me is super suspect because it literally is like tap, tap, put the phone down, ask questions, which to me seems calculated." Ariana also denies knowing about the hook-up and not telling Brittany!
This show continues to BRING it! I just find it repulsive but also hysterical that NONE of the focus of all of this Jax/Faith drama is the FACT that this all happened while she was ON THE JOB… and not like any job, there was a most likely, unwilling/unaware third party involved! You can't make this sh*t up!!!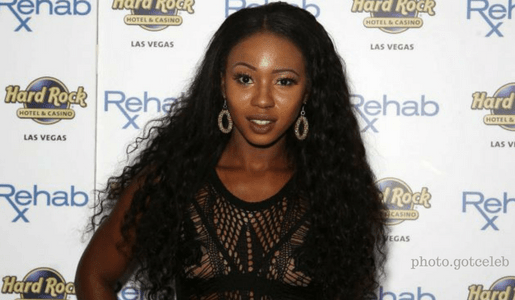 I love a good come back story! Is there hope for NeNe Leakes and Porsha Williams to rekindle their friendship?!
On last nights episode of  Watch What Happens Live, while discussing Porsha, Andy mentioned to NeNe , "It seemed like the two of you came together in that moment." NeNe said, "Well… we had a great conversation. I'm happy to be a big sister to any of these girls. I really am… since I'm the elder."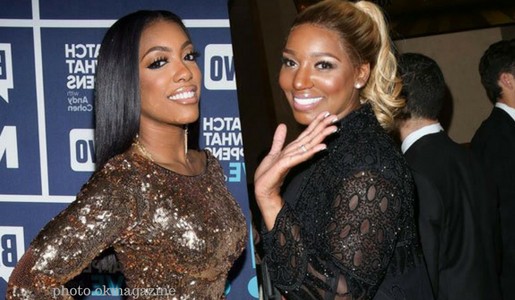 This gives me a glimmer of hope , I would love to see these two Shady Ladies back together
What are your thoughts on "Push Presents"? Is the baby present enough for you?! Let us know what you think in the comments!
---