The Most Memorable "One and Done" Real Housewives Stars
Gone but not forgotten!
Lara Sophia April 30, 2019 9:00am
Not every Housewife who steps on the scene can have the staying power of Vicki Gunvalson or Ramona Singer. Some Housewives are simply "one and done." They are gone as fast as they came but that doesn't mean that some of them don't leave a lasting impression in our minds – good, bad, or ugly. Sometimes "one and done" Housewives will return as a friend of the ladies but more often then not they fade off into obscurity and simply become part of Housewives history.
Now, with the help of Bravo, let's take a look at the most memorable "one and done' Real Housewives.
Real Housewives of Orange County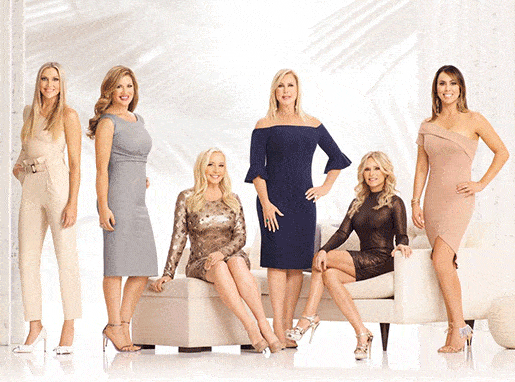 Kimberly Bryant – Season 1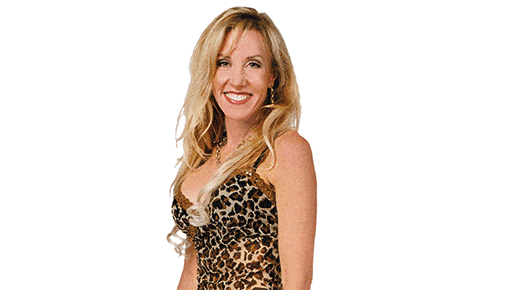 Quinn Fry – Season 3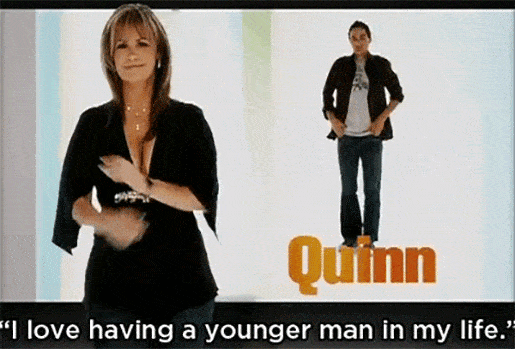 Peggy Tanous – Season 6 
Lizzie Rovsek – Season 9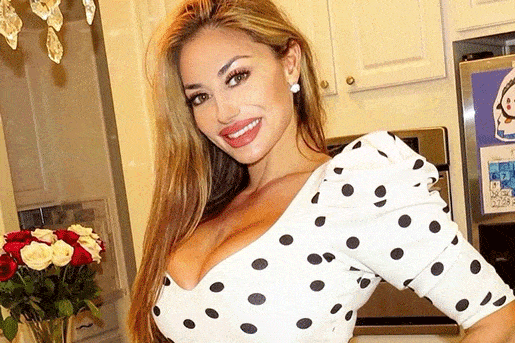 Peggy Sulahian – Season 12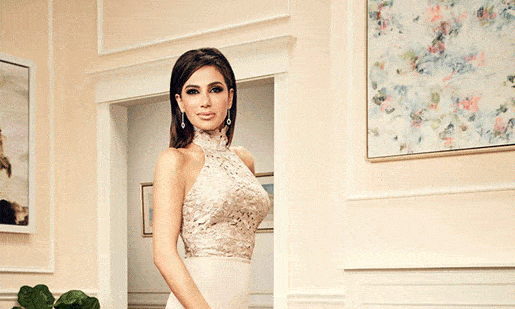 Real Housewives of Beverly Hills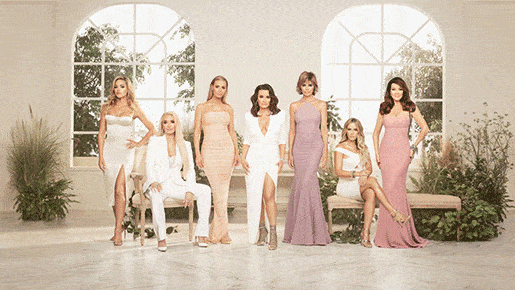 Carlton Gebbia – Season 4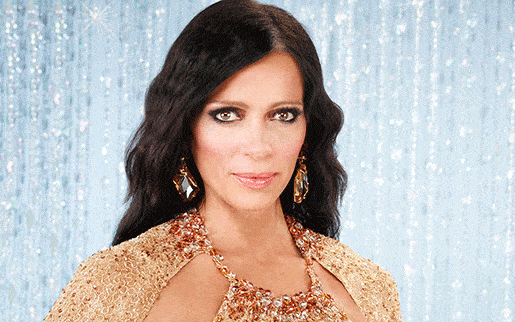 Joyce Giraud – Season 4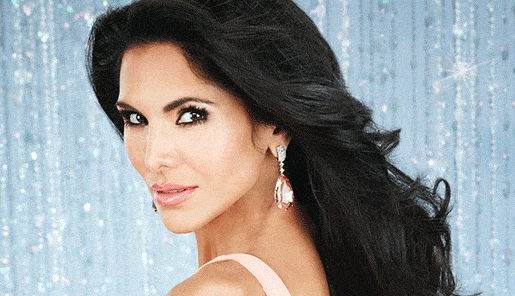 Kathryn Edwards – Season 6 
Real Housewives of New Jersey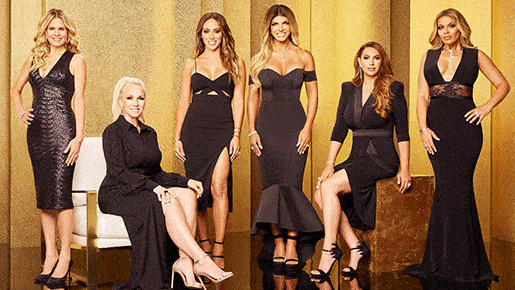 Cindy Barshop – Season 4
Jules Wainstein – Season 8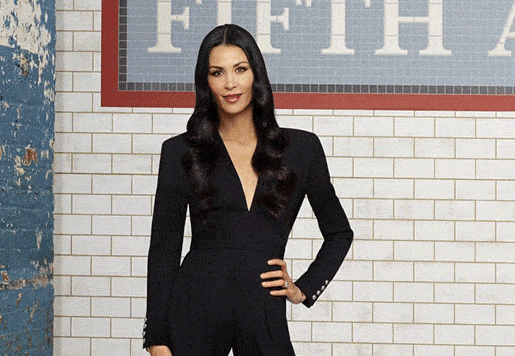 Real Housewives of Atlanta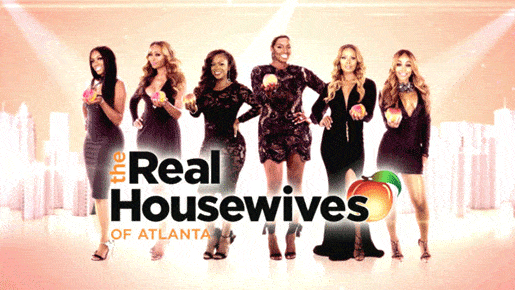 DeShawn Snow – Season 1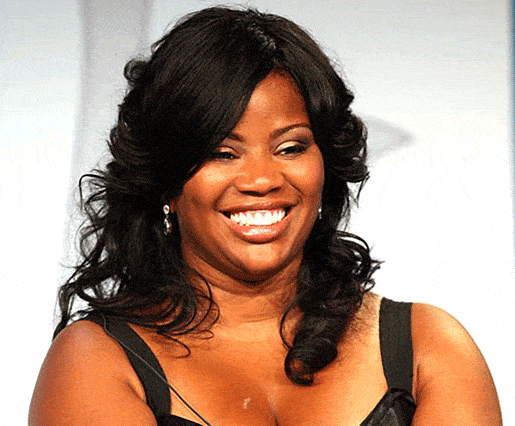 Claudia Jordan – Season 7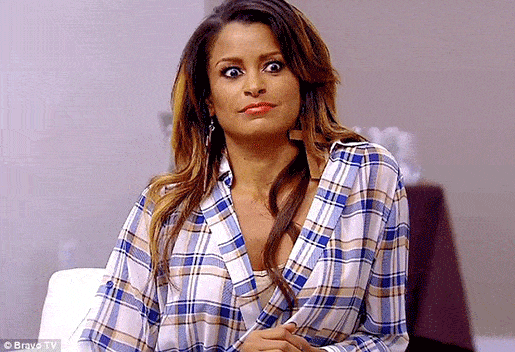 Kim Fields – Season 8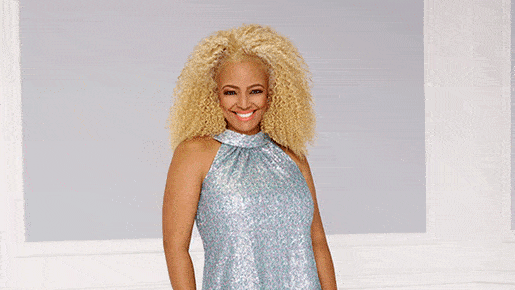 Real Housewives of Potomac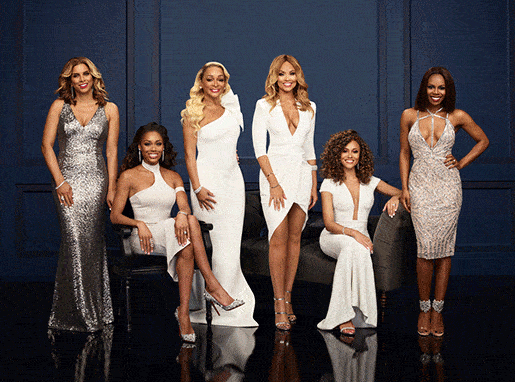 Katie Roast – Season 1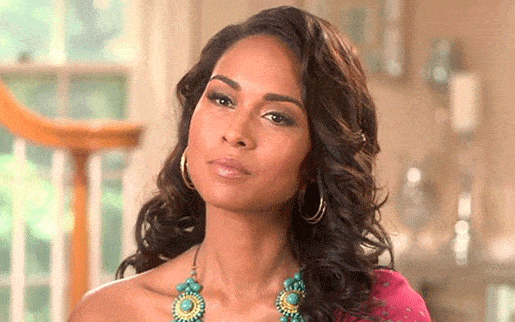 Real Housewives of Dallas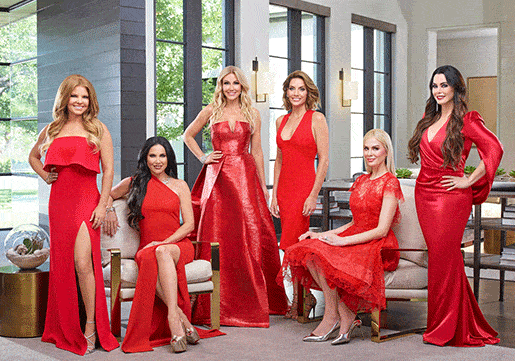 Tiffany Hendra – Season 1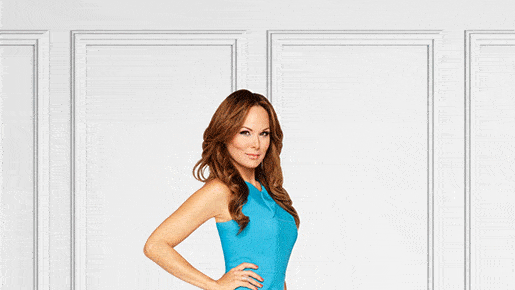 See these one season wonders in action!
Tell us – Which One and Done Housewife is your favorite? Should Bravo give any of these ladies a second chance at Housewives glory? Sound off in the comments!
Source: E! 
---