These Are the Best Kardashian-Jenner Vacations Ever
Get in loser we're going on a trip!
Lara Sophia March 29, 2019 9:00am
Over the years the Kardashian-Jenners have planned some of the most epic, extravagant, and luxury vacations.
The Keeping Up With the Kardashians family have jetted off to some of the most remote parts of the world. And thanks to the power of reality TV fans have been able to tag along and live vicariously through them.
Some of the destinations the Kar-Jenners have traveled to over the years include Bora Bora, Greece, the Dominican Republic, Cuba, Armenia, and Thailand – just to name a few.
Now that we've taken a stroll down memory lane it's only fitting to give you the 411 on the fabulous hotels, villas, and resorts the Kar-Jenners have stayed in.
Bora Bora
A blissful and luxurious resort where relaxation and unparalleled views await you. Located on a private island – Motu To'opua, our guests experience the longest private stretch of soft white sand beaches nestled between the soaring backdrop of Mount Otemanu and the mesmerizing lagoon.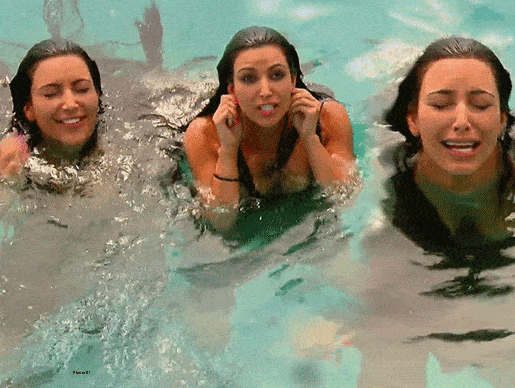 As seen on KUWTK: The Kar-Jenners head to Bora Bora for a 7-day family visit and drama ensues. Kim loses her diamond earring in the ocean and freaks out. Thankfully, her sister is able to dive into the water and find it!
London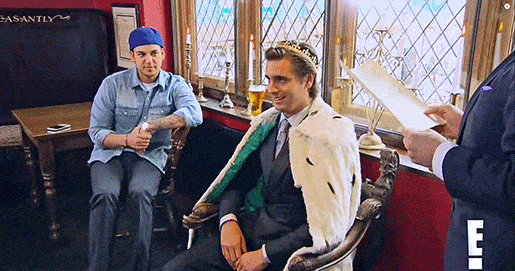 As seen on KUWTK S8/E8: Kris and Kourtney make a short London stopover on the way to Greece while Scott stays behind for a couple of extra days because he's not super excited for a family vacation and after all, "I'm a Lord in London!" -Scott
Greece
It is here, just a short distance from Fira, Santorini's modern capital and perched high on the crest of the sheer Caldera cliffs, that the Volcano View Santorini Hotel and Celestia Grand Villas (our sister hotel) are situated. Standing on the edge of the 400m high Caldera, this luxury 4-star hotel and 5-star villas hotel overlooks the clear blue Aegean Sea and offers magnificent panoramic views of the 18 km long caldera and Santorini's spectacular sunsets.
As seen on KUWTK S8/E10: The whole Kardashian family dines with a dazzling sunset view on their last night in Greece. Well, almost. Brody, Scott, and Kourtney are missing because Brody stayed out the night before and Scott and Kourtney wanted some romantic time alone. But Kendall was there and happy to be included. "Opa!" -Kendall  Let the plate smashing begin!
Dominican Republic
Napa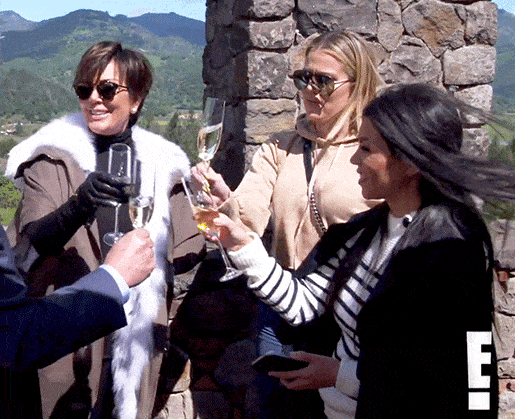 Located in the beautiful Napa Valley, Del Dotto Vineyards is a family-owned winery which focuses on small production, premium wines. Dave Del Dotto has spent the last 20 years acquiring vineyards in some of the top American Viticultural Areas (AVAs) including Rutherford, Oakville, St. Helena, Spring Mountain, Howell Mountain, and Sonoma Coast.
Iceland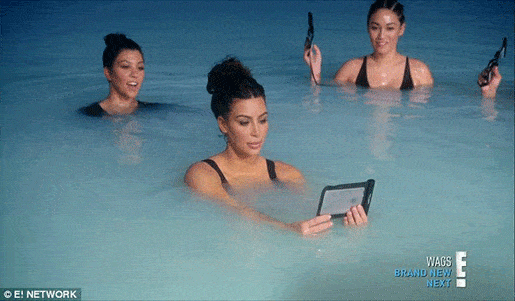 101 hotel is a boutique hotel, situated in the heart of Reykjavik, the capital of Iceland. It is a member of Design Hotels.
As seen on KUWTK S12/E10: Kimye, Kourtney, and the BFF Krew check in to their posh hotel for their stay in Reykjavik.
Cuba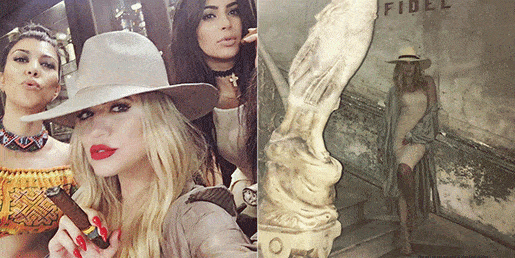 Saint Barthélemy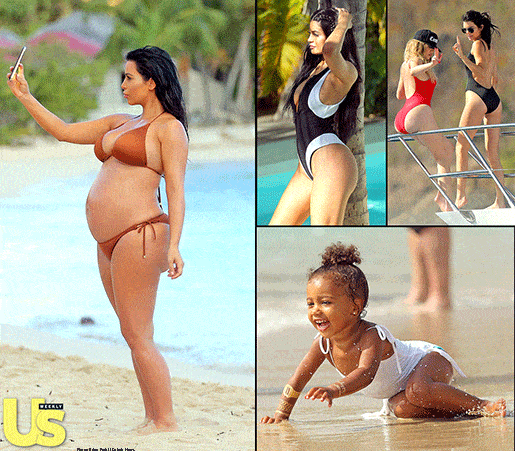 As seen on KUWTK S11/E6: All the Ks and their kids take a family vacay for the first time together. Supermodel Kendall is especially excited to spend time with baby sis Kylie since they don't see each other much. But Kylie turns out to be one of those girls that ruin the trip by bringing her man Tyga (seemingly out of storylines… KUWTK takes a page out of the RHONY trip to St Barth's when Aviva ruined the girls trip by bringing her husband).
Our rooms, with simple and elegant decoration, are done with natural materials. The floated wood for the lamps realized exclusively for Tom Beach Hotel.
As seen on KUWTK S11/E7: The moms dine with the kids on the beach. Kourtney's getting all these tags and texts with pics of Scott partying with other women on Instagram. "It's almost like he wanted me to look at his Instagram." -Kourtney
Armenia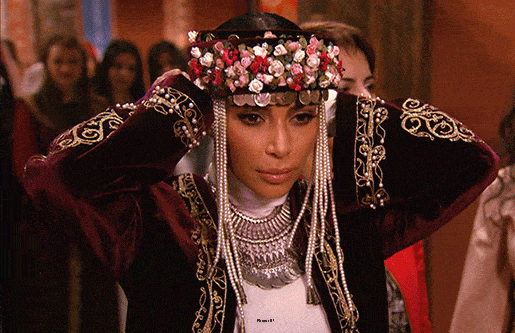 Thailand
For more Kar-Jenner news check out the

Buzz

section of TOR.
Which Kar-Jenner vacation is your favorite? Sound off below!
---